The Conference was organized by UNESCO and the Government of Uzbekistan.
On November 14-16, 2022, the World Conference on Early Childhood Care and Education (WCECCE) was held in Tashkent. The motto of the Conference was #EducationStartsEarly. 
The main objective of the Conference was to develop solutions that will be used by government programs to design national strategies that will guarantee access to high-quality education for every child. The goal of the Conference resulted from the 2030 Agenda for Sustainable Development, which emphasizes the importance of supporting the development of a child from birth through the first years of its life, as the foundation of its further development. Access to high-quality education at every stage of life is also one of the fundamental human rights, and therefore education is in the immediate area of concern of the Convention on the Rights of the Child.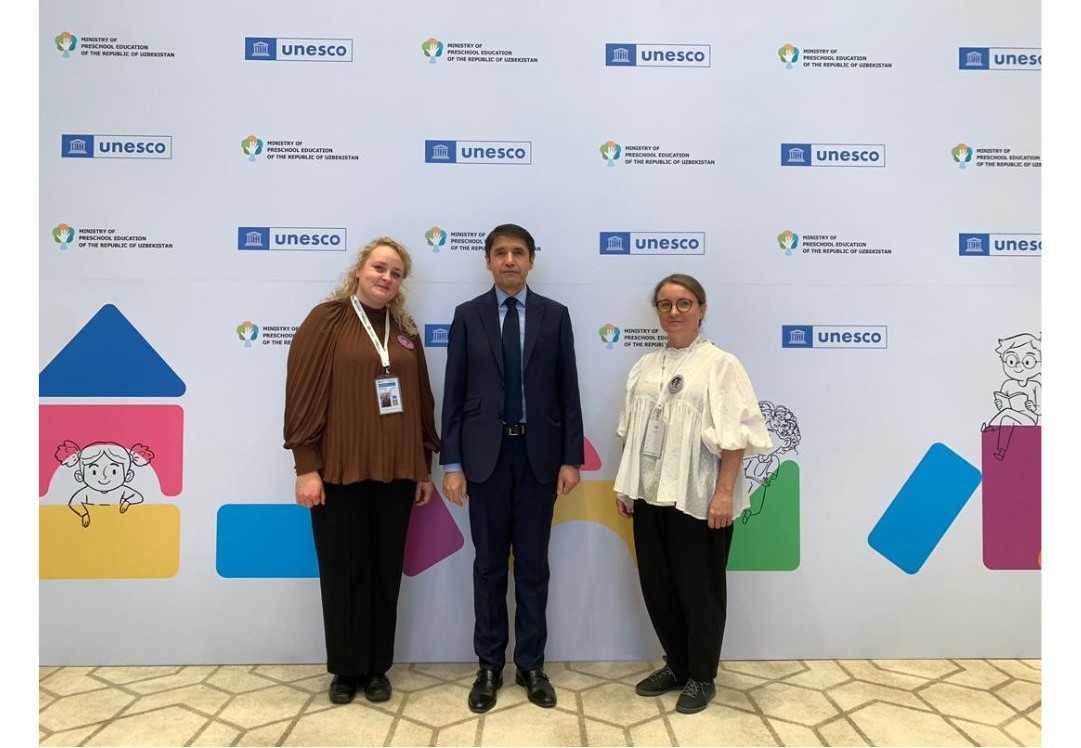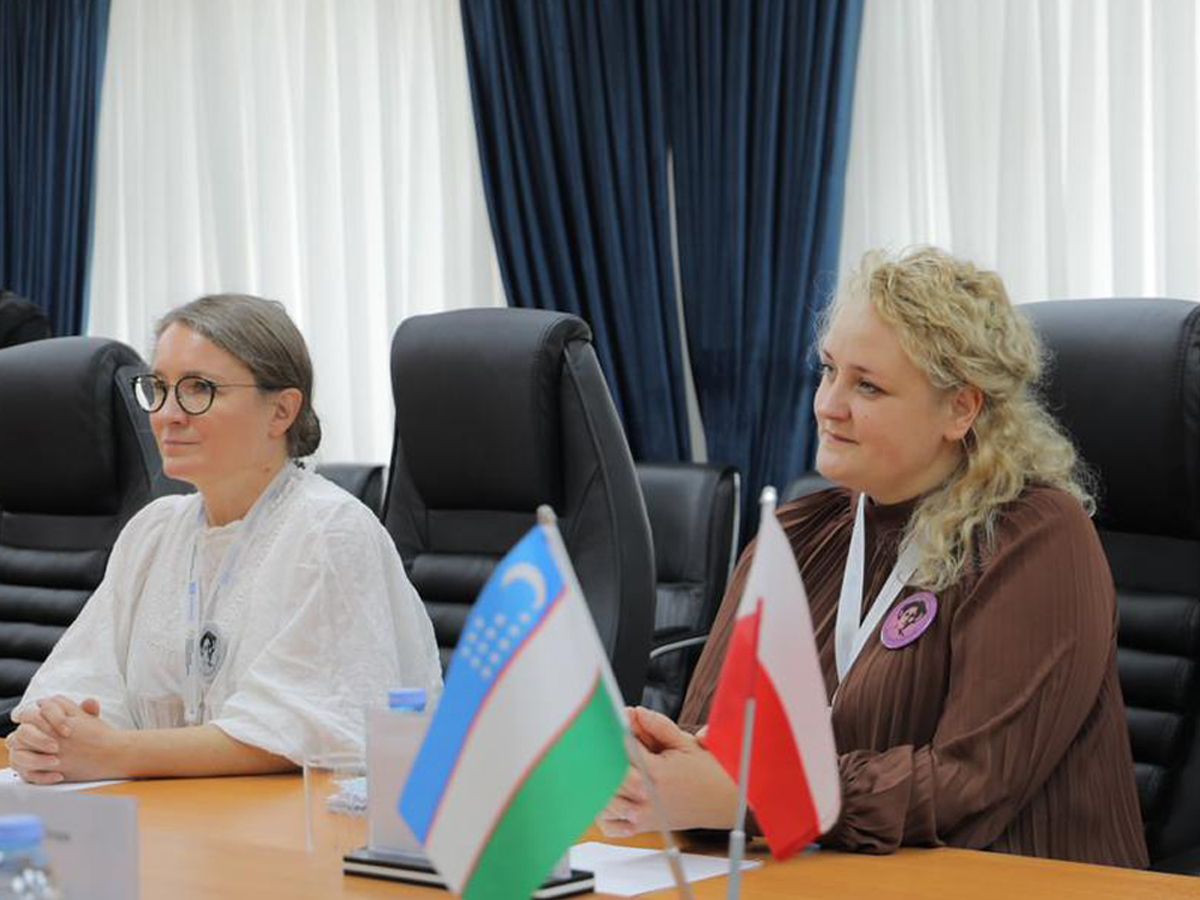 At the invitation of the Minister of Preschool Education of the Republic of Uzbekistan, Agrippina Shin and of the UNESCO, Poland was represented by Professor Barbara Marcinkowska, Rector of the APS. During the Conference, representatives of Poland held meetings with the Ministers and Deputy Ministers of Higher and Secondary Special Education of Uzbekistan, Pre-School Education, UNESCO members and representatives of member countries, as well as universities in Uzbekistan. At the same time, visits to selected institutions in Uzbekistan were carried out. The Conference was attended by about 1,500 people from all regions of the world: representatives of governments, researchers and practitioners of education, non-governmental organizations and business.
During 20 parallel thematic sessions (each dedicated to one topic), the participants exchanged knowledge and experiences on the current practices, as well as further development and financing opportunities in the field of policies, programs and services to achieve SDG no. 4.2.
The results of the debates, which were held during the parallel sessions, were used to develop the final document of the Conference: the Tashkient Framework for Action, containing proposals for solutions, strategies or specific actions that will serve government programs in the field of childcare and education in certain countries. 
During the stay in Tashkent, a meeting with the leading Pedagogical University in Uzbekistan was held. The subject of the meeting was to discuss the scope of cooperation between the University and the APS.