We are delighted to announce that the 
Janusz Korczak PRIZE for GLOBAL SOUTH
2020
Is awarded to

 
Mr Waliya, Yohanna Joseph
from

 

the

 
University of Calabar, Nigeria
The award is in relation to an inspirational essay on "DIGITAL ACTIVISM & BOTIFICATION OF JANUSZ KORCZAK'S CONCEPTS IN 'TWITTERATURE'"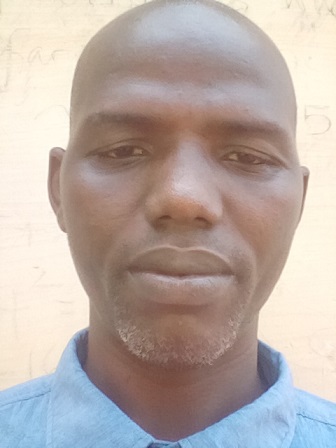 Biographical note
Waliya, Yohanna Joseph is a Nigerian digital poet, distant writer, novelist and playwright. He writes in English and French. Among his works are: La révolte de vie (play), Monde 2.0 (play), Hégémonie Disparue (novel), Quand l'Afrique se lèvera (novel), Les dieux et leurs subalternes ont tort (collection of poems), Homosalus (digital poetry), Truthology (digital poetry), Momenta (digital poetry). He is also Graduate Assistant in the Department of Modern Languages and Translation Studies, University of Calabar, Nigeria, and a postgraduate student at Ahmadu Bello University, Zaria-Nigeria. His research interests cover distant writing/procedural literature, Digital Poetry/Twitterbot-poetry, twitterature, language discourse.
The award is supported by the Rector of the Maria Grzegorzewska University. 
Honorary patronage: The Polish Commission for UNESCO, IKA, Polish Korczak Association, Institute of Child's Rights. 
Modified information about the 2020 awards
Janusz Korczak PRIZE for GLOBAL SOUTH
A stipend programme funded by the Rector of Maria Grzegorzewska University
In 2020 the stipend covers participation in the 13th UNESCO Janusz Korczak Chair International Summer School that will take place online and will be led by the Maria Grzegorzewska University in Warsaw; 14-18.09.2020
Thematic:
"In Korczak's footsteps (Korczak's heritage and philosophy of education)"
Due to COVID-19 situation the stipend this year (2020) will cover:
the tuition fee,

course materials online

and the electronic course certificate.
For more details, please click here: